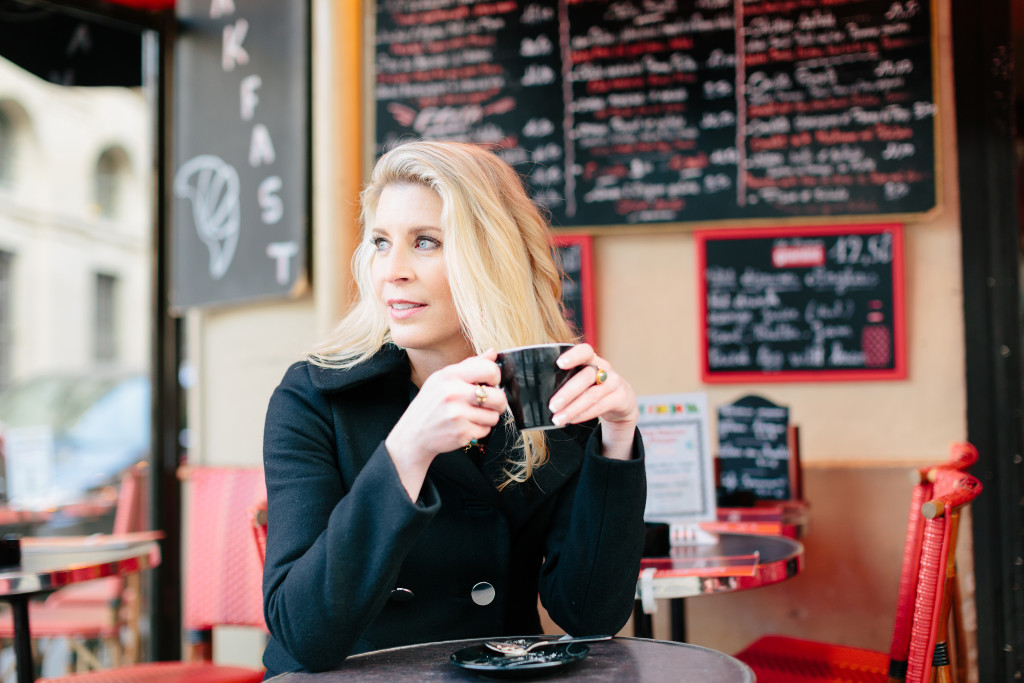 Caught staring at some cute French boy in Paris.  It happens.
These are all resources and reading materials that I found indispensable before, during and after trips (all can easily be brought to a Parisian cafe to enjoy with espresso too!):
India:
Love Jaipur, Rajasthan

Love Delhi
My favorite, favorite, favorite online tool to find the best and cheapest flights for ALL my travels is Skyscanner.  If you haven't used it before, seriously go check it out!  I use it for my trans-atlantic bookings as well as all my bookings while in Europe or intra-country travel. Seriously the best!
**** This page is new, so I will be sure to get add more great guide books, pre-trip reading fodder and travel links that come with my seal of approval soon!***