Let's agree that my little hometown of 4027 inhabitants doesn't lend to much adventure for this "one girl." Perhaps if I was more into traipsing through forested mountain sides to track mountain lions, braving ice-covered lakes to find the perfect ice fishing spot or even drinking beer I would have had more inspiration for blog musings this past month.  But alas, I seem to be more of the type that while in remote African countries likes to follow Libyan-Lebanese drug lords back to their homes to see dead, exotic animal collections instead (Note: please do not try this at home….and in my defense, I didn't know his profession at the time.). Hmmm, perhaps I should give mountain lion hunting a second thought…safer.
My time here hasn't been completely sleepy.  I was invited to dine at the private and beautiful Stock Farm Club located on an exquisite piece of historic property right outside of town.  The evening was quite ideal.  However, delicious California chardonnay, lively dinner conversation and pitch-perfect scallops all set against the dreamy backdrop of  a blazing log fire and twinkling Christmas tree lights in a elegant log cabin seemed more like the final scene of a feel-good holiday movie than a blog post :).
So this is what I have decided to do…
Since this will be my final post of 2012, I want to revisit my year.  For each month, I will post one highlight and one low-light.  I will keep each as succinct and specific as possible.
Here goes!
JANVIER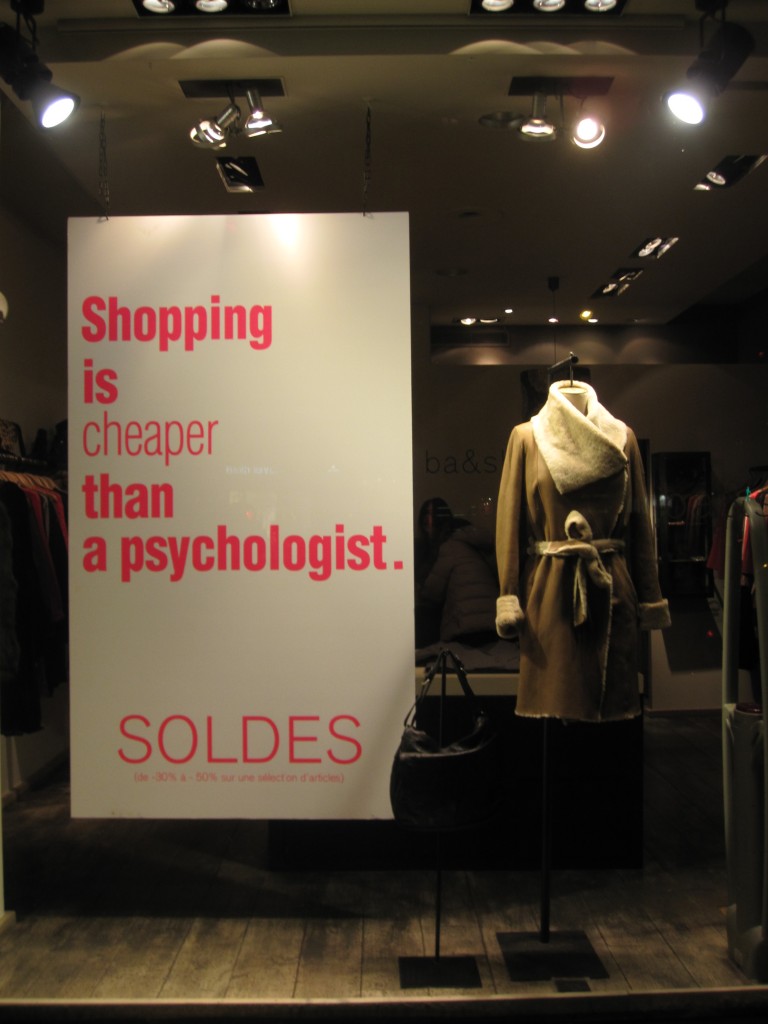 High: An entire month in Paris shopping the soldes/sales (Oh, the shoes I bought!) and CHARLOTTE "BON VIVANT" DJENNÉ  from the SAHARA is born!
Low: The stomach ache I endured during my near solitary visit to the the 6 million skeletons in Paris' underbelly.  My fate and the fate of all I know was abundantly made clear and reinforced by the many bare bones and marble placards about death. Cheers!
FÉVRIER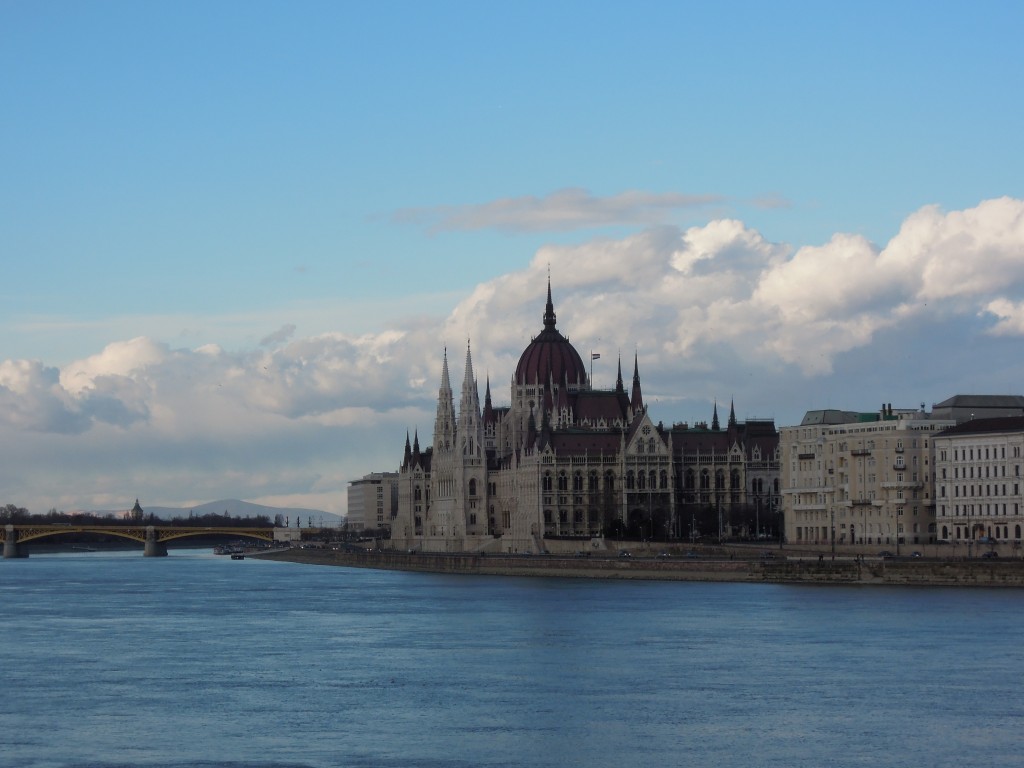 High:  Becoming a fan of Hungarian eyes (ho la la!) and Tokaji wine with 3 dear friends in Budapest.
Low:  Receiving a phone call from my boyfriend's lover (ex-boyfriend now!) to fill me on her existence and their liaisons. Of course this happened on Valentine's Day.  I have had better reasons to consume a bottle of champagne in one evening.
MARS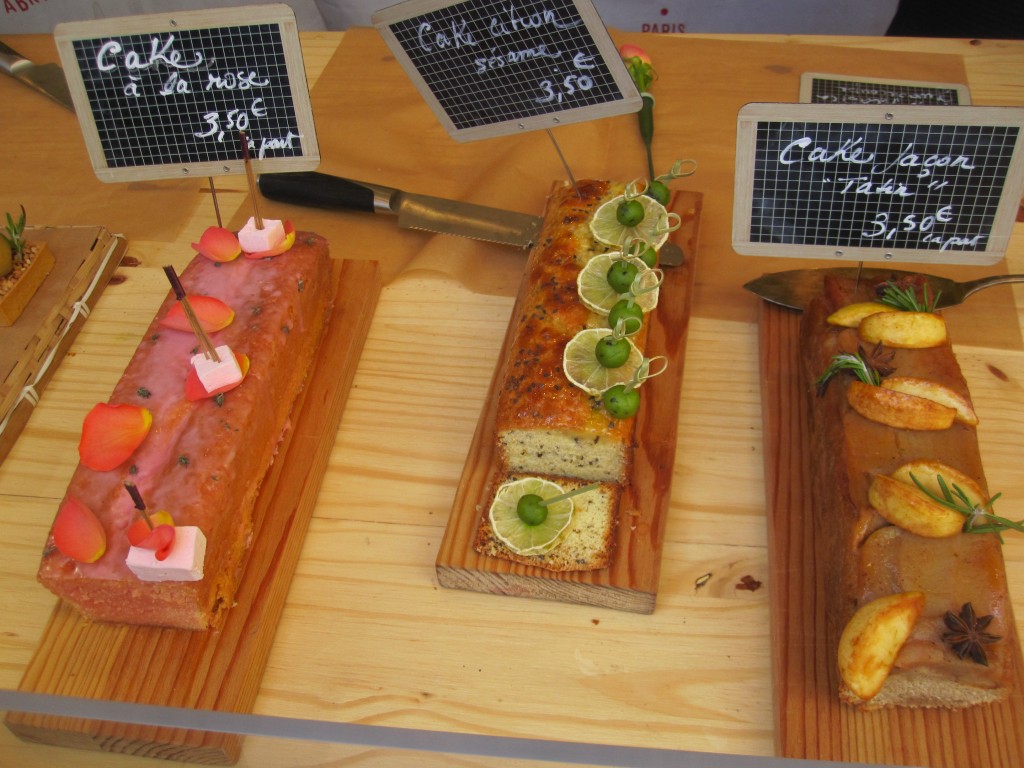 High: Strolling Paris's oldest food market, Le Marché des Enfants Rouges, with the sous-Chef of the one star Michelin restaurant, Pur in the Park Hyatt Vendome. A Fashion Week party at the fabled Maxime's was d*mn cool too!
Low: An encounter with my ex-French lover where I tried to apologize for breaking-up with him quite badly.  Even the Gucci tie I gifted him didn't seem to assuage the damage…but I don't blame him.
AVRIL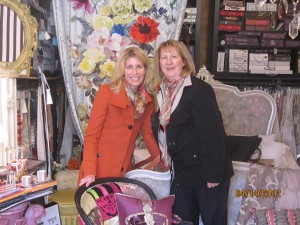 High: Flea market shopping with Grace, Getting Sarkozy fever at his Presidential rally at Place de la Concorde, and a long weekend in the south of France with 4 French women and zero English!
Low:  Bar Hemingway at the Ritz Paris closes as part of the 2+ year renovation project that is now in progress *sniff*.  It was my favorite place to go for a sublime cocktail, lively, interesting encounters….and private piano concerts (story for another time!).
MAI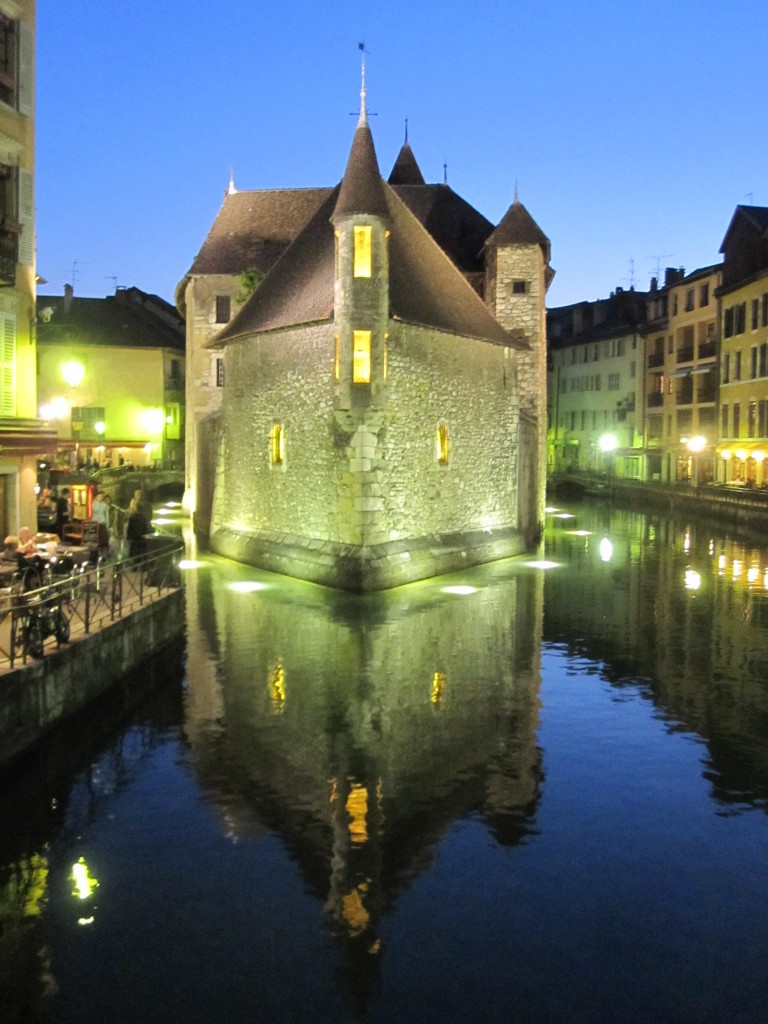 High: A magical weekend in the charming town of Annecy in France's Haute-Savoie department. The whole setting felt more like a fairytale than reality.  Enchanting to say the least (darn good tarte au citron waffle cones too!!).
Low: Starting online dating in Paris!  The name of the site I chose to join: Attractive World.  The French clearly have a different definition of attractive than I do. 🙂 Oh, some of the horrible dates I had!
JUIN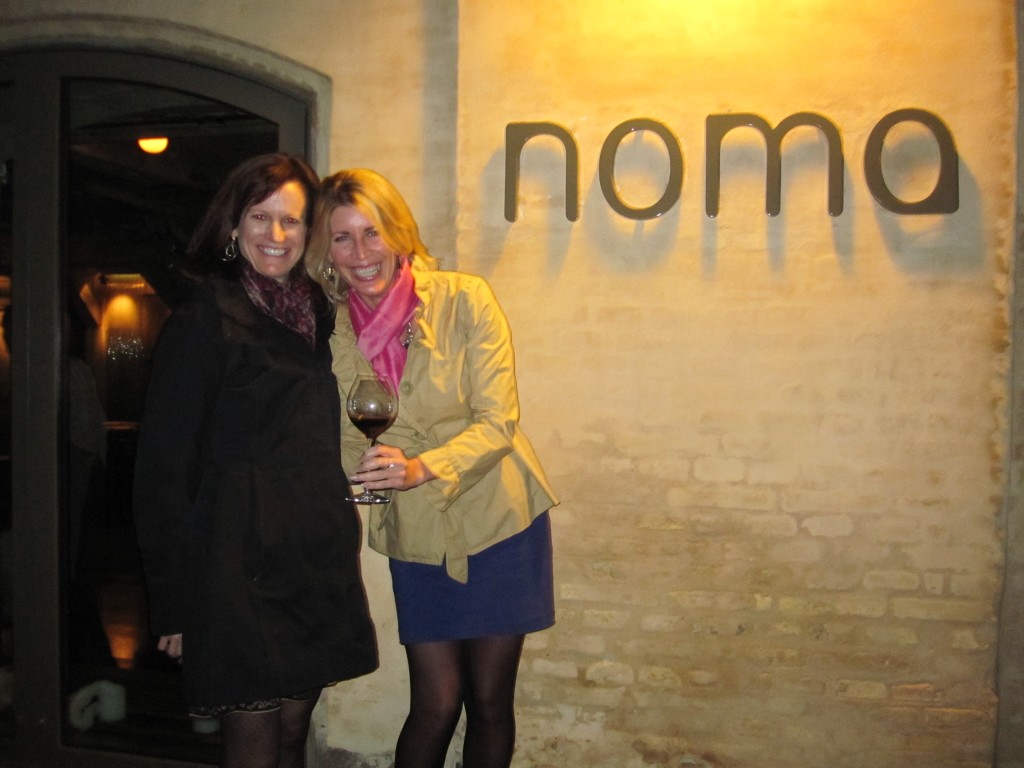 High: Pasta, red wine, a terrace table on a warm evening at an adorable Italian restau  in St. Germain and falling for a very charming and handsome local. A 24 course meal at the "World's Best Restaurant," Noma, in Copenhagen, Denmark where reservations are virtually impossible to get was a close second :).
Low: My one month membership to Attractive World turned to 2!!  Apparently I didn't uncheck some box to stop automatic renewal….aaarrggghhh!  I had to endure the world of "attractive" for one more month PLUS I was another 69.99 Euro poorer.
JUILLET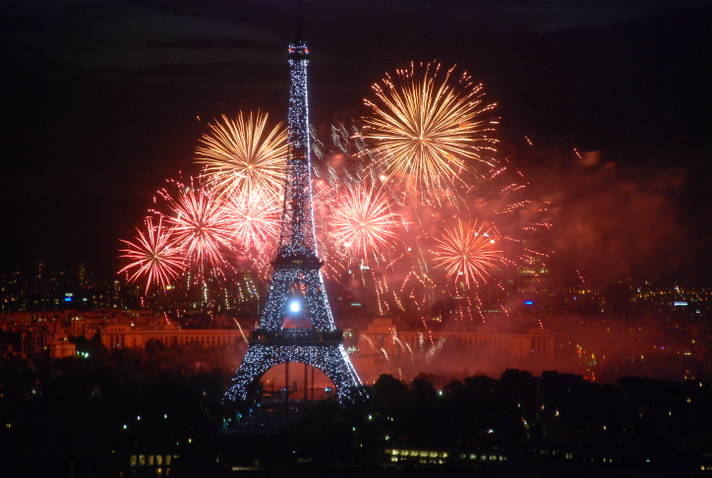 High:  My friend, Antoine, taking me to the top of Montparnasse tower to watch the Bastille Day fireworks. The vantage was a  breathtaking view of all of Paris at night.  We sat in awe for 20 minutes watching the spectacle.  La Tour Eiffel has never looked so beautiful to me.
Low: My Frenchie kicking me to the curb a few days before my birthday…and via text. Well played.
AOÛT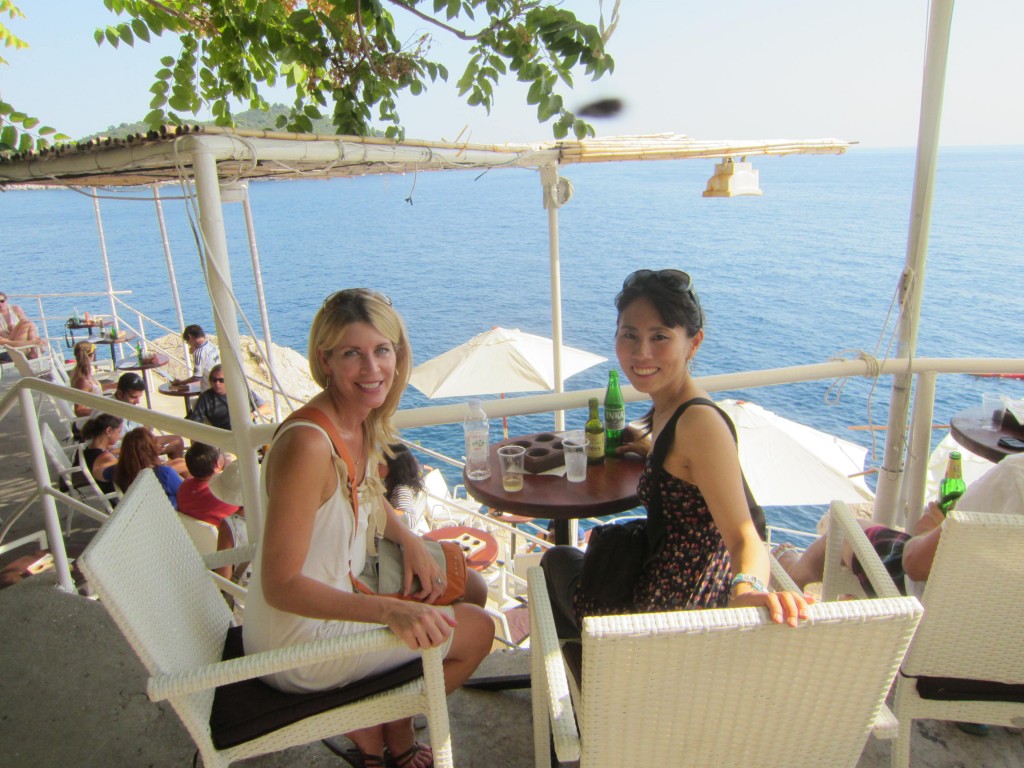 High: Walking the beaches of Normandy and remembering the heroism that took place on those sandy shores with my dear friend, Richard. AND Kisara's and my Croatian holiday where we found adorable Croatian men as abundant as its islands.
Low: Probably when Richard rolled our rental car into a parked taxi…before we even left the rental company.  It set back our trip a few hours and Richard a couple hundred euro. We can laugh about it now…well, I can, not sure about Richard :).
SEPTEMBRE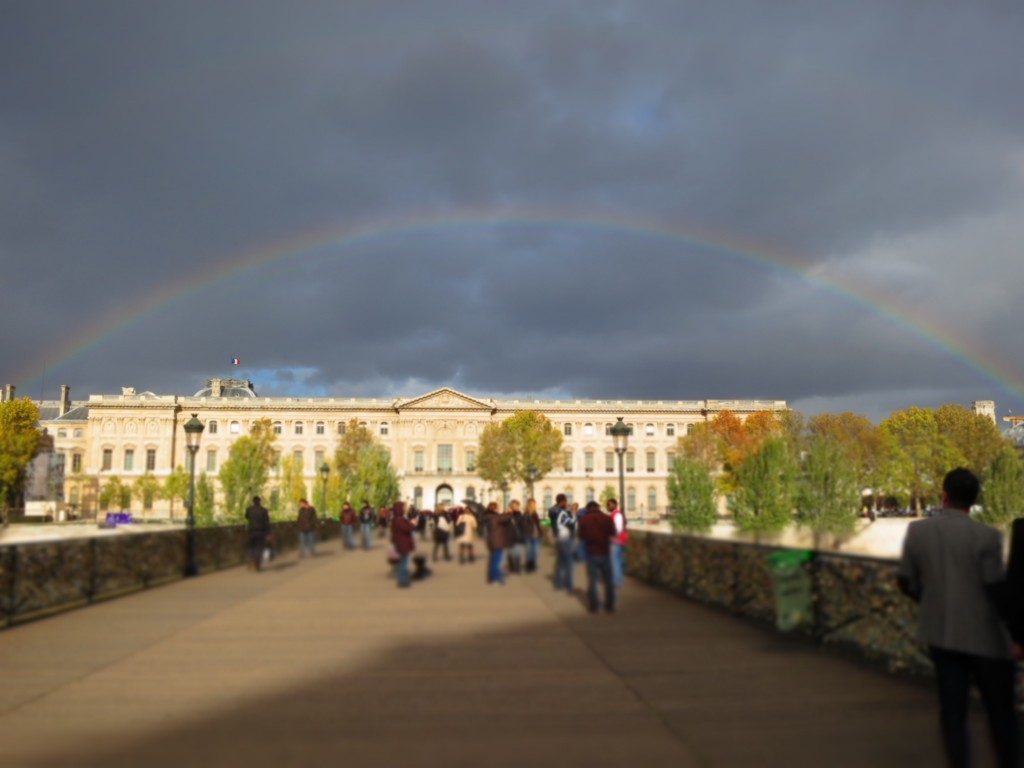 High: Lunch with Martin, Apero with Kelly, Drink with Michel, French lesson with Regine, Lunch with Nick and James, Coffee with Randy, Hair appointment with Odile, Church at ACP on Sunday…all the little things that made my Paris life mine.
Low: Having to attend my own good-bye parties….
OCTOBRE
High: Sunsets on the Sunset Bar terrace in the City Palace complex in Udaipur, India.  For 5 nights I did the same ritual: a glass of wine at my favorite high top table taking in the majestic colors over the more majestic Lake Palace.
Low: Tie between 1) my Tuk Tuk driver in Udaipur falling-in love with me and then stalking me once I told him I couldn't reciprocate his feelings and 2)my driver from Jaipur to Udaipur petting and flirting with me the entire 8 hour drive and at one point taking out the Kama Sutra for my reading pleasure (er, read "torture").
NOVEMBRE
High: My first Thanksgiving at home in, like, one billion years….no exaggeration.
Low: November 7th (the day after Election Day in the USA): Spending the entire day under my covers in the dark ignoring all text messages and phone calls.  November 12th: Boarding 1:15pm Icelandic Air flight to the USA and having to say good-bye to my dear Paris and all the people that made it so special to me :(.  Still makes me sad.
DÉCEMBRE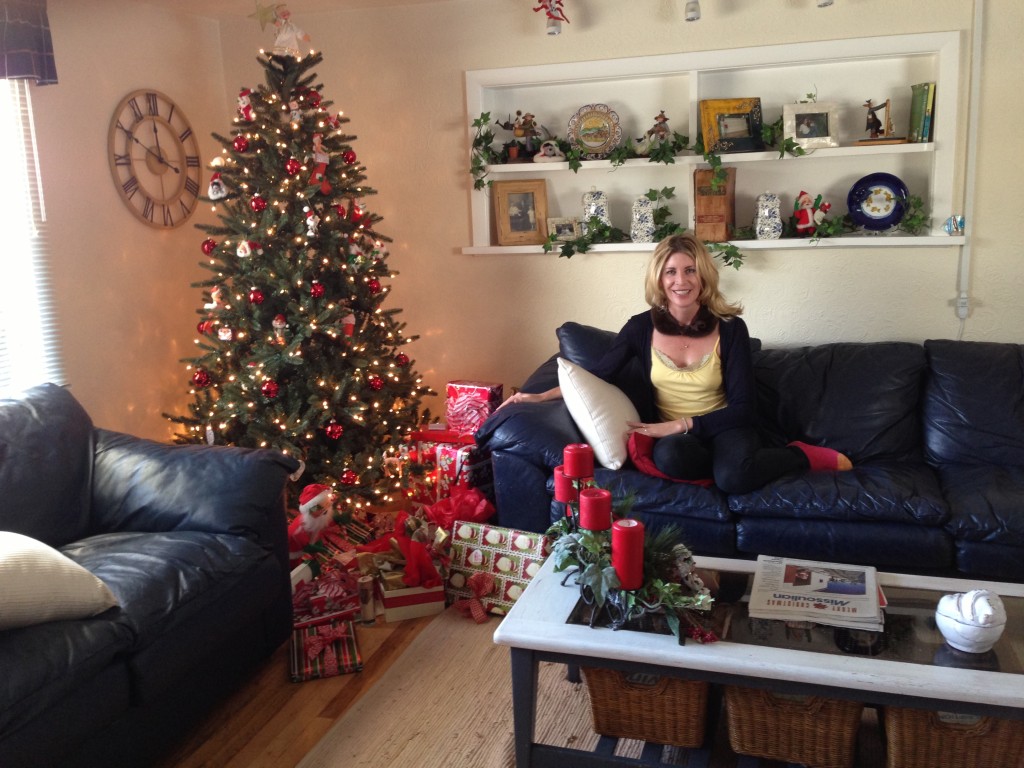 High: Christmas in my home country in my home town with my family.
Low:  Whatever illness I have right now! Being bed ridden is for the birds!
***
Viola! Fini! My year with all its good…and some bad. Thankfully, the good always out shines the bad…and frankly, if a few break-ups and stalking Tuk Tuk drivers is all the bad I endured over 12 months than I count myself quite blessed.  I also count myself blessed as this list doesn't do much justice to all the great things I experienced this past year.  Delectable dinners with friends, solitude strolls through the streets of Paris, champagne nights with my roomie, and couch nights with my beau all brightened and enhanced the fabric of one of my favorite years ever.  Blessed, indeed.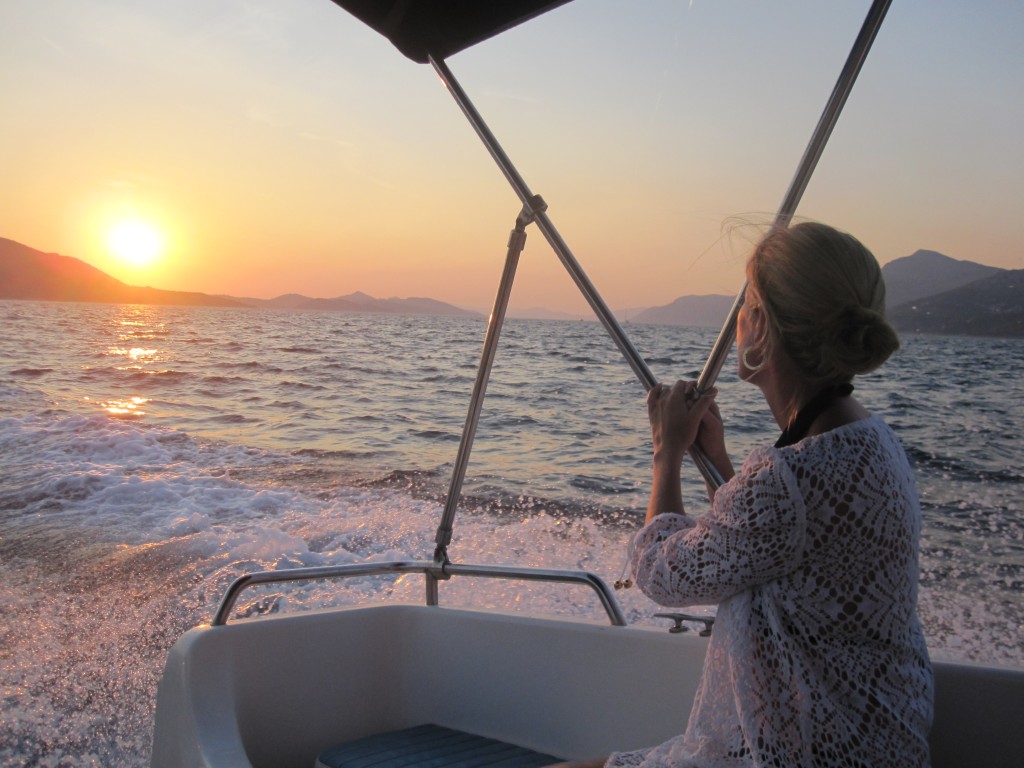 "Twenty years from now you will be more disappointed by the things that you didn't do than by the ones you did do. So throw off the bowlines. Sail away from the safe harbor. Catch the trade winds in your sails. Explore. Dream. Discover." – Mark Twain
…my wish for you in 2013.
A Happy and Blessed New Year to you and yours!