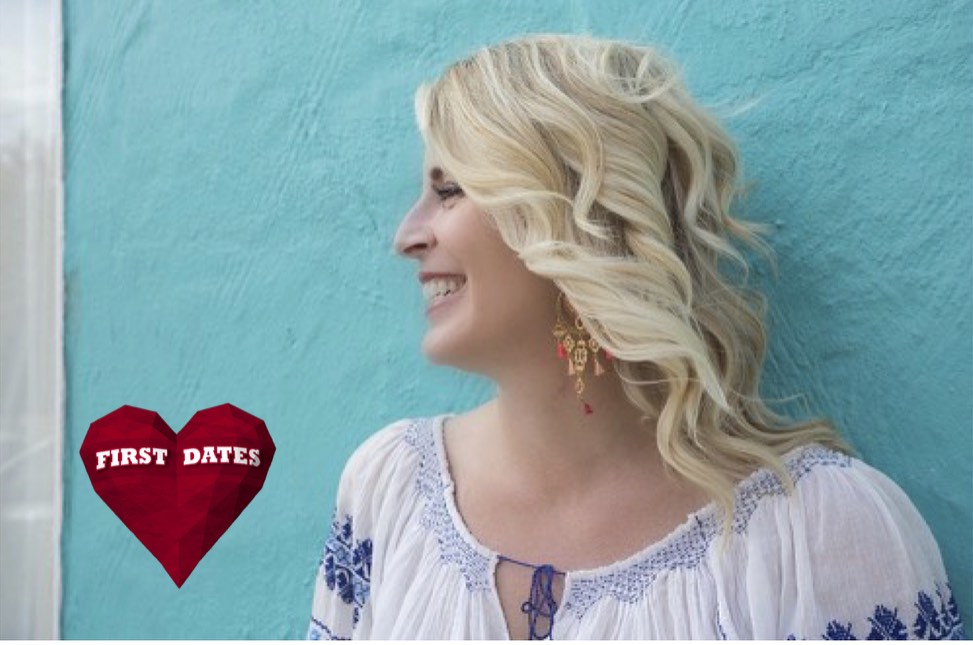 THIS FRIDAY, MAY 19TH, WATCH ME GO ON A BLIND DATE ON NBC'S NEW DATING SHOW, FIRST DATES! 
8/7C ON NBC
Watch the Official Preview Here!
I am often told I need to video document my adventures more…so this Friday night I take that advice it to a whole new level when my first blind date ever is broadcasted for all of America to see on NBC's new dating show, First Dates (produced by Ellen Degeneres and narrated by Drew Barrymore).
I am not allowed to talk too much about the date in advance…but I can say I both excited and nervous to see how my 6 hours of doing the pre-interview, date and post-interview gets distilled down to 10 minutes of national air time that I hope is both interesting and charming. Oh, the butterflies!
You can read here an interview I did with 425 Magazine that shares the story about how I found myself on the show. I will be sure to write a blog afterwards sharing some of the more intimate details of this unique experience in Chicago.
I hope you can watch and then after let me know what you thought!
ALSO, you can shop some of the items I wore on the show! They are marked down 25% OFF until Saturday, May 20th! Use checkout code: FIRSTDATES
Shop them here!
See you Friday night…or at least I hope you see me!